How Easy Is It to
Build in Bali?
To build your dream villa or a house here is not a simple task. Just think about it, budgeting, choosing the right piece of land, looking for the correct design, negotiating, handling the legal matters and others. But no worries, you got us!
We will help you to calculate and formulate the budgeting for your dream building according to your preferrences.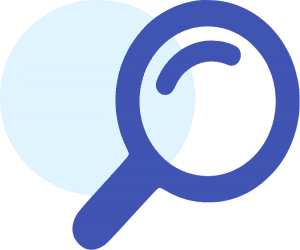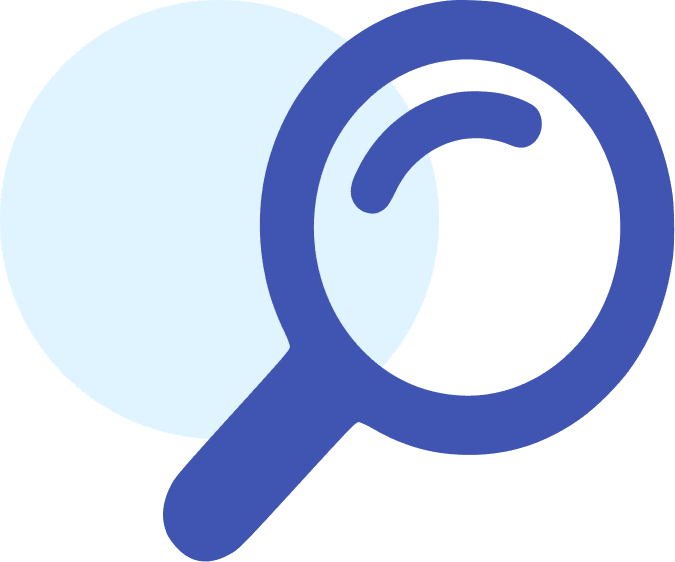 Bali seems so small and yet so big, we will help you to find your dreamland here without you being on a headache.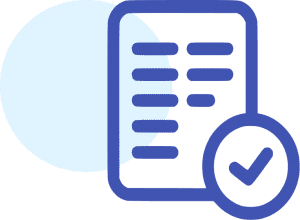 Indonesia is a country riddled with complex land ownership regulations and investment requirements. We will handle them for you.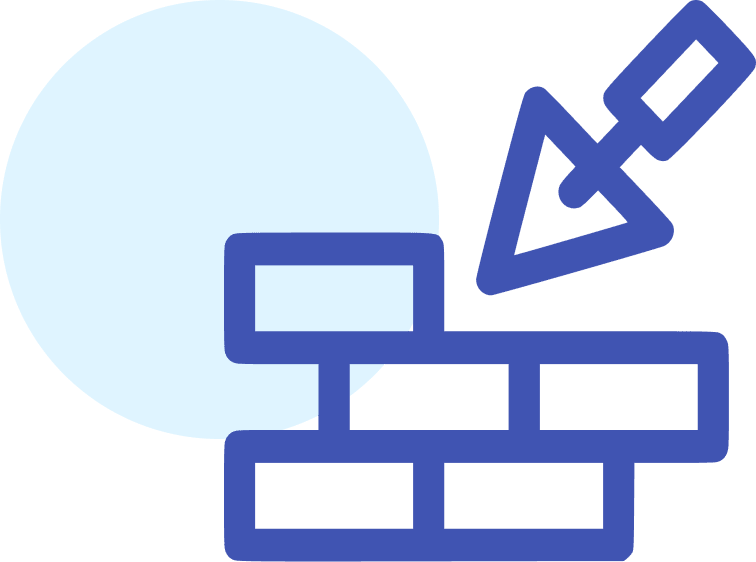 Once we are done with the obstacles then we can build your dream settlement with your specific deadline.
Calculations do not include any applicable taxes or management fees. *Staff, electricity & internet
Fill The Below Form To Get 10% Disc