Full 1
Credible Market Entry and Investment Consulting Firm

We have been developing and rapidly growing in recent years. You may not be aware of its potential, yet will surprise you in a way that will exceed your expectation.
CEO & Founder Selaras Group
We help to provide you reliable news about business, jurisdictions, law and related topics of the world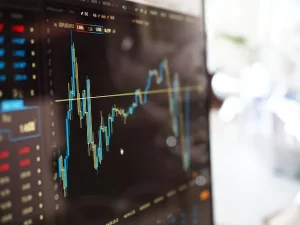 Artikel Hukum
By; Evoryo Carel Prabhata, S.H. Hai Selaras Friends! Walaupun dilanda pandemi, Indonesia merupakan salah satu negara yang mengalami peningkatan minat investasi. Minat investasi ini terlihat
Read More »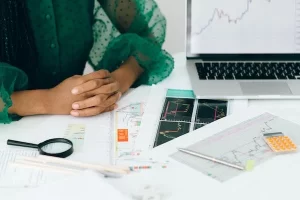 Hukum Perusahaan
Oleh: Evoryo Carel Prabhata, S.H. Halo Selaras friends! Indonesia merupakan negara yang ambisius dalam pertumbuhan ekonomi. Ambisi ini ditunjukkan dengan kebijakan Menteri Pariwisata dan Ekonomi
Read More »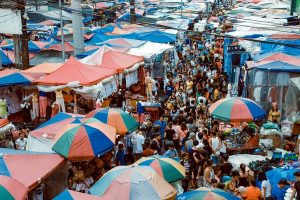 Artikel Hukum
Oleh: Evoryo Carel Prabhata, S.H.  Salam, Selaras Friends! Beberapa tahun ini investasi mendapatkan perhatian khusus Pemerintah Indonesia. Tidak hanya itu, iklim investasi juga dikembangkan dengan
Read More »
Since PT Selaras International Group should be regarded as a significant enterprise, the minimum capital requirements are as follows:
– 10 billion IDR is the authorized capital.
– Of the permitted capital, 25% has been paid up and issued.
After obtaining a business license, a company can begin operating commercially in some business sectors.
IDR 10 billion is the required minimum investment (excluding the purchasing of land and building).