Market Entry and Investment Consulting Firm
Expand and Grow your Business with us. We provide strategic consulting for your investments and provide various services to companies, investors and individuals doing business in Indonesia. From remote hiring to setting up local operations, we can help.
Company incorporation times starting from four working days

Manage and track your registrations and employees online using our web application

Test new markets faster and get the same services across our offices in Indonesia, Vietnam and the Philippines
Helping companies expand to Indonesia Easily
We want you to focus on your business. Let us deal with all the hassles of administrative and legal works and you focus on growing your business.
Get local support on the ground
Are you looking to hire a remote team in Indonesia? Get in touch with us and let us find the best remote teammates for your company to thrive.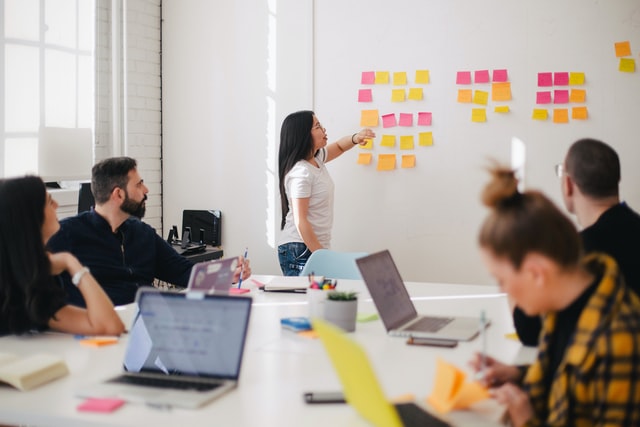 Let's discuss how we can help and support your business to grow in Indonesia.
Get in touch with Selaras by filling in the form below and our consultants will reach out to you within a few working hours.
What is the Golden Visa? The Golden Visa is the newest policy scheme of Residency by Investment and/or Citizenship by
Read More »
Artikel Hukum
By: Thessalonica Rotinsulu, S.H. Hi readers! Good to see you here. "Peace, commerce, and honest friendship with all nations, entangling
Read More »
Penanaman Modal Asing
By: Thessalonica Rotinsulu, S.H. Hi, readers! "Writing law is easy, but governing is difficult". – Leo Tolstoy (War and Peace)
Read More »